Bois d'Arc Bottom musicians have won various awards over the years.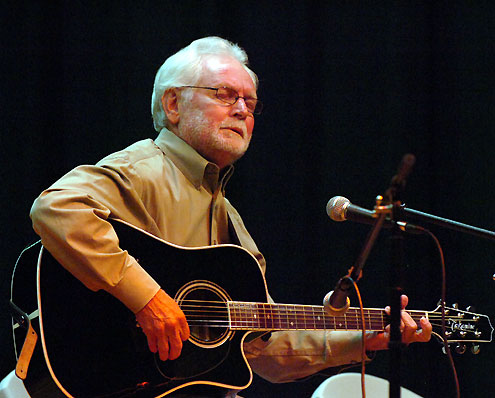 (Above) Gary Moreland and his original song, "Endless Search", win in the Ruby Almond Songwriting Contest, held in Bonham, TX on August 7, 2010.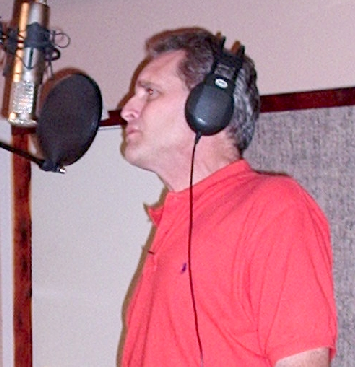 (Above) Lanny Milton won Male Vocalist of the year in 1990 at the Wylie Opry.  At the same ceremony, Boyd Hudgens was voted Instrumentalist of the year for banjo and pedal steel.
(Above) Boyd Hudgens won First Place in the Senior Banjo Contest at Bill Grant's Bluegrass Festival at Salt Creek Park, Hugo Oklahoma in 1979.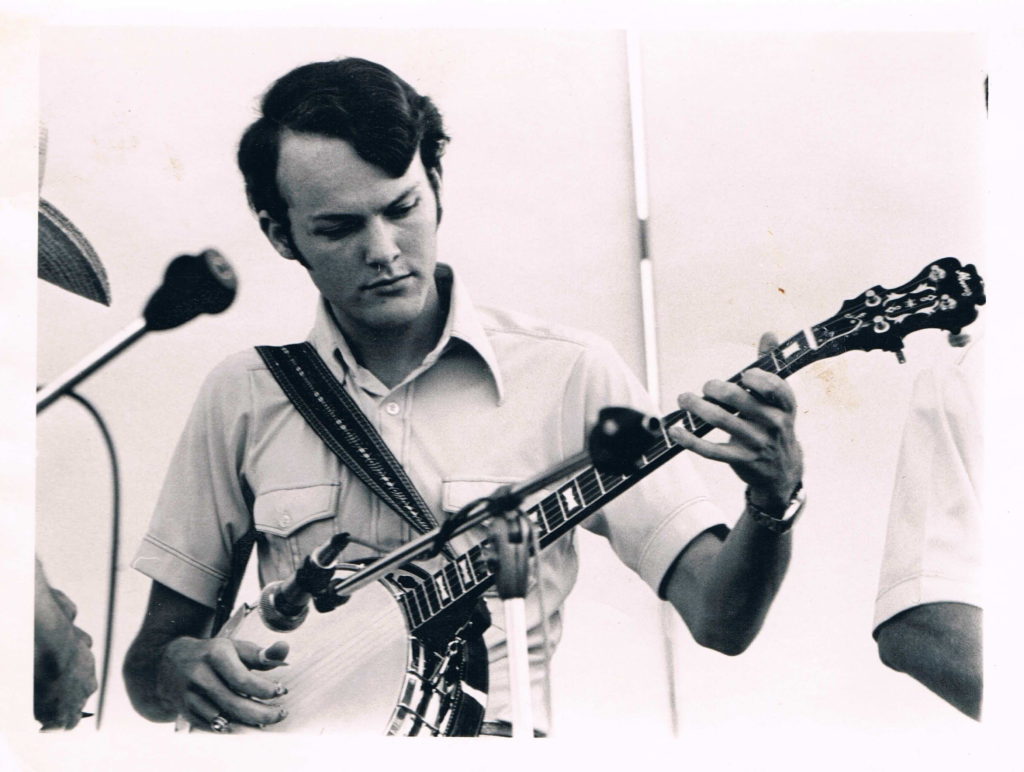 (Above) Boyd had won his first banjo contest at East Texas State University's Bluegrass festival in 1976.  Shortly after that, he won second place at a bluegrass festival in Glen Rose Texas.