Monthly Archives: January 2017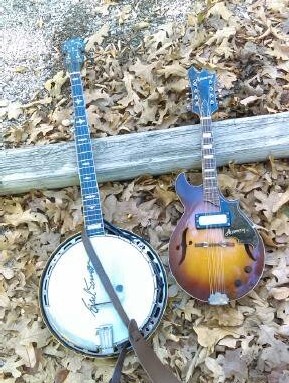 If you didn't know, Boyd teaches music in Paris Texas and has a studio at his home.  Check out http://www.stringbendermusic.com
for his lesson prices and other services. He is located at 6445 FM 1508 and can be reached at 903-784-7436.
Here's a map to his studio.