Monthly Archives: October 2016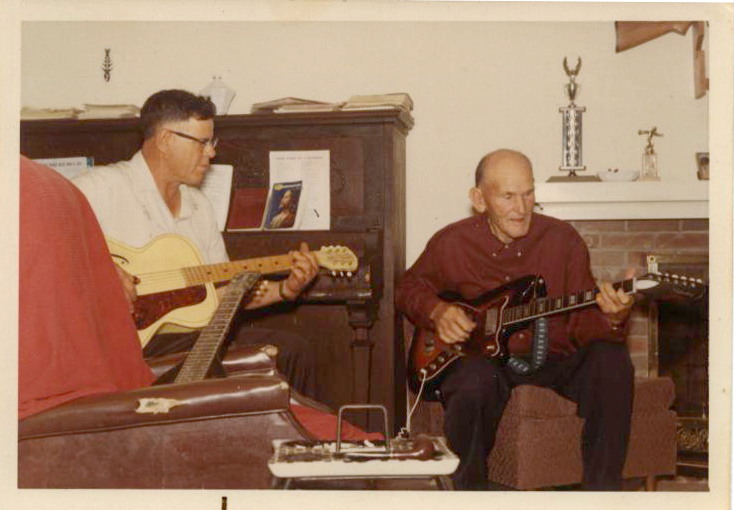 My Grandfather, John Edelhauser on the left and Russel Davis on the right. Mr. Davis taught me to play my first instrument, the ukulele. Mr. Davis could play any instrument, including fiddle, banjo, bass tub, guitar and piano.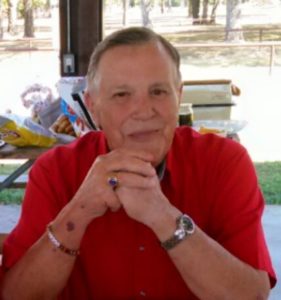 My uncle Kenneth Edelhauser taught me more about guitar than anyone else!  Thank's Uncle!