Monthly Archives: July 2016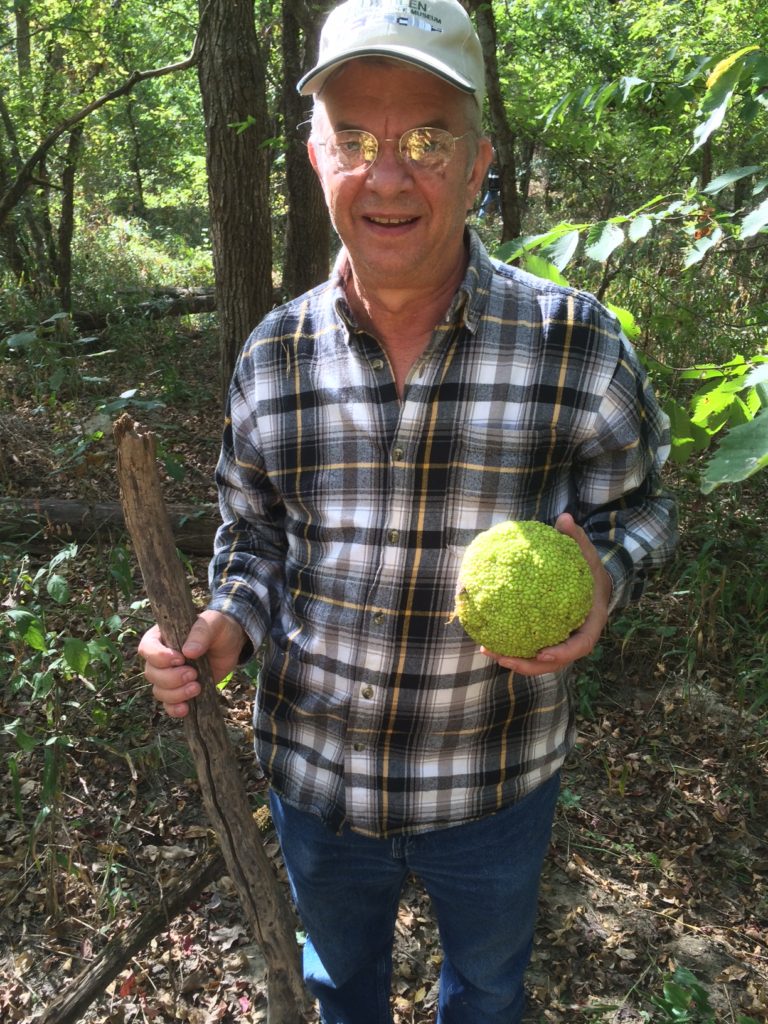 This picture was taken on a safari recently taken by our lead guitar player, Haary Robsun. When interviewed by Wild Game magazine about the dangers involved in such a remote area, he replied… " I always wanted to hunt HOISS APPUL with nuthin' but a stik. I kilt dis one from about 3 feet out. I spent about two days stalk in' it and learning it's habits. I already have two mounts in my den. I fount dem at a guhroige sale in Lubbock." WILD GAME reporter, Les Pole, asked Haary what he might hunt next and Harry replied " uh place to take uh nap".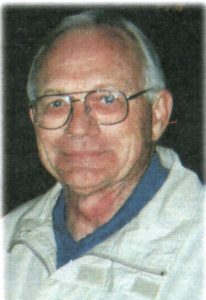 A dear friend and fine musician has passed away from this life. Fred played piano and guitar for several bands including Southern Cross and the Red River Roundup band. He also helped out with our band at times.  We will miss him dearly!